Acoustic Grove System -- ANKH
ANKH product offering interior design appeal and the essence of AGS with the ability to double as a wall decoration
Unlike the SYLVAN series, which can be placed anywhere within a room, the ANKH series is designed for efficient installation along a wall or other flat surface. Simply placing one ANKH product along the front wall between the speakers allows for increased clarity and depth for greatly improved realness of the sound field. With a standard size of 60 cm wide × 23 cm deep × 150 cm tall, ANKH products are designed to be arranged either vertically or horizontally (patent/design registered). Custom-order sizes and colors are available.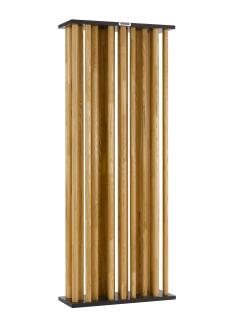 [List of shops with listening spaces]
Listen to ANKH products by visiting one of the stores linked to below.
ANKH usage example
When an ANKH product is installed inside a room, not only do curbed sounds improve but mid- and high- frequency range sounds become thicker, ensuring an authentic feel to instrument's tones for increased realism. This series is also effective in eliminating the boomy sensation of lower frequencies and providing a soundscape reminiscent of classical or live jazz performances. For example, placing an ANKH product between the two front speakers will improve localization by increasing the sense of depth, and when placed on both sides of the speaker, the sound space will feel more expansive and the placement of the instruments will be more pronounced.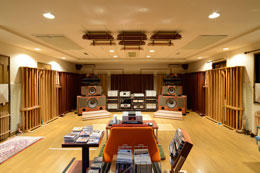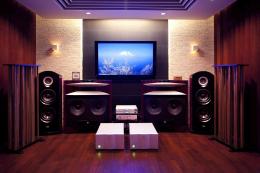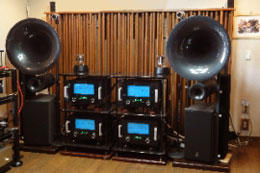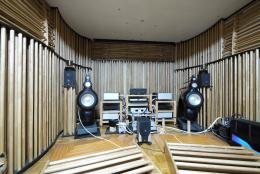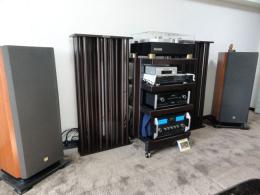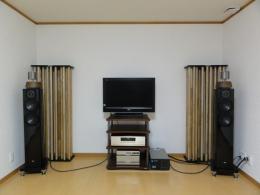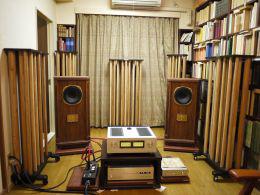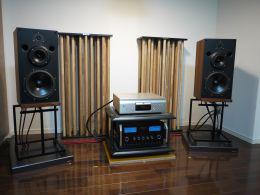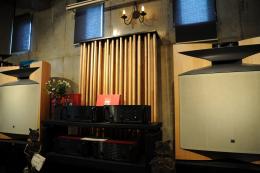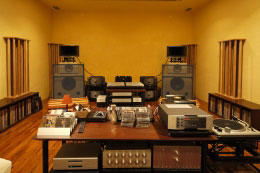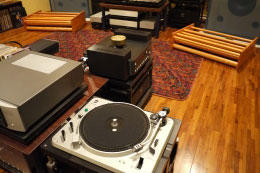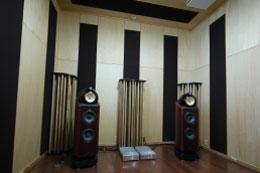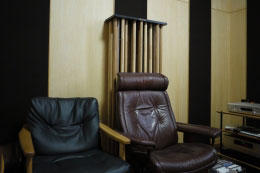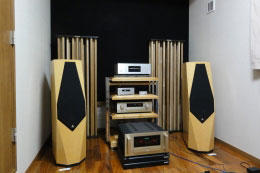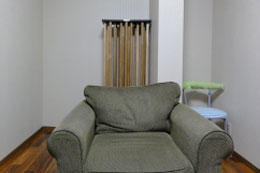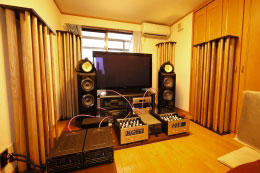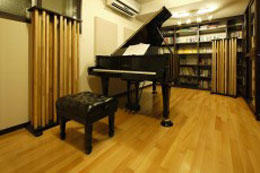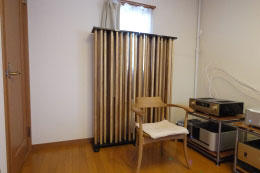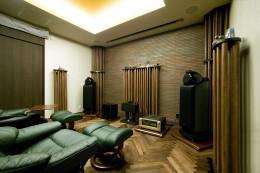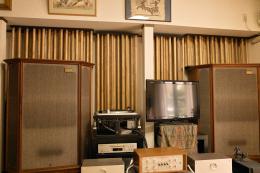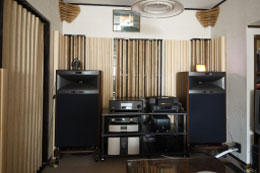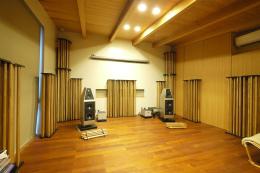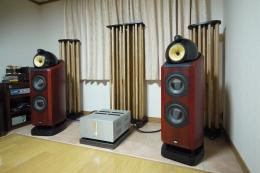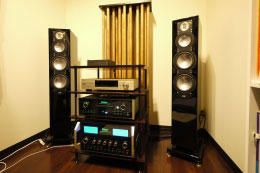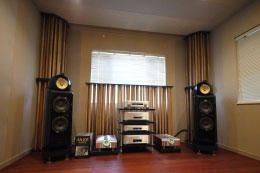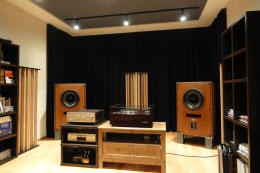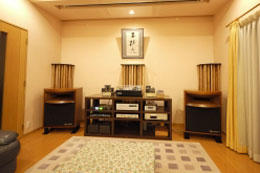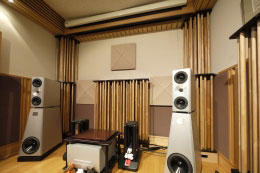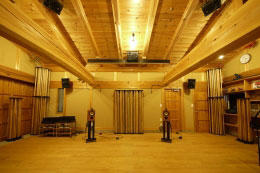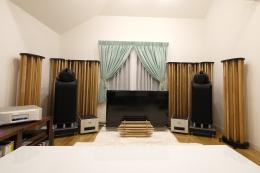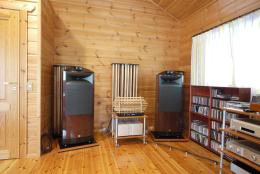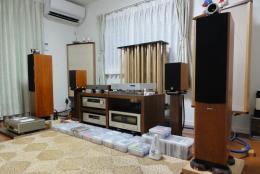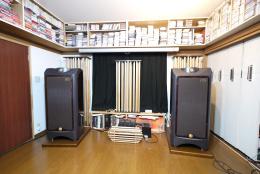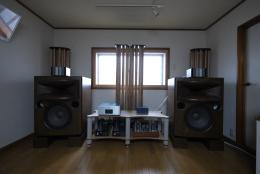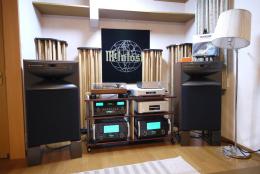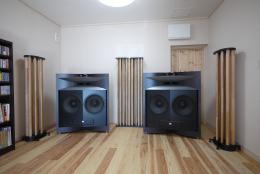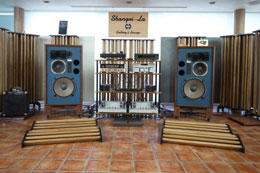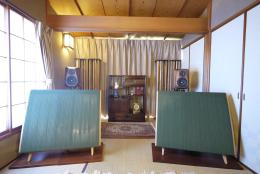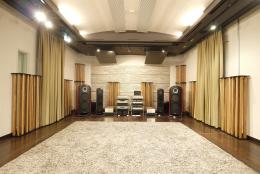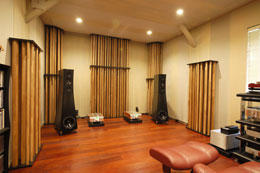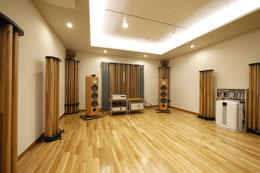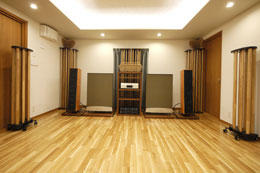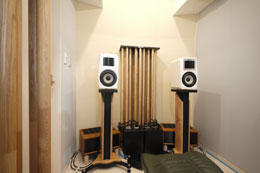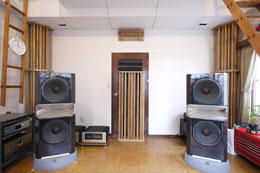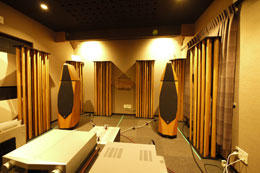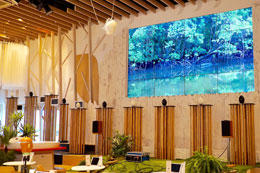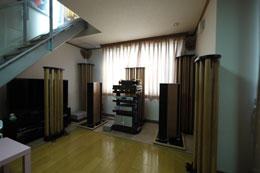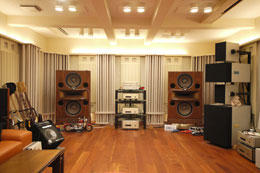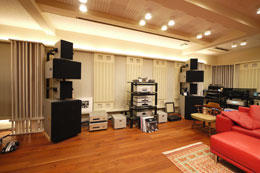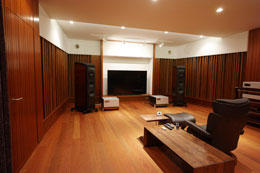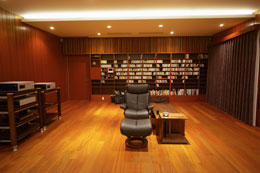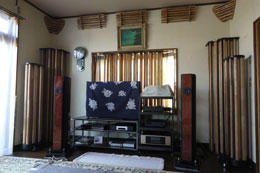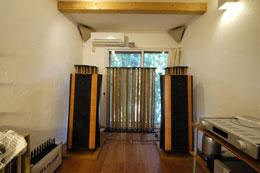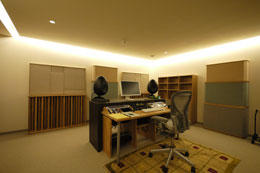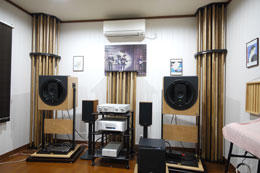 Concert hall and musical instrument practice room usage examples
ANKH products not only improve sound field quality with audio playback but also when playing musical instruments. Customer praise regarding the ANKH series includes remarks about greater depth in musical instruments with more pronounced musical sounds, greater relaxation in the music making it easier to both listen to and play the instruments, and more impressive resonance even with larger sounds compared with saturation and distortion at higher volumes when no ANKH product is used.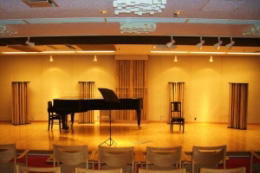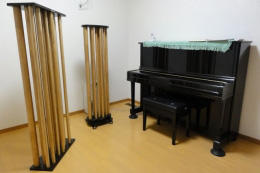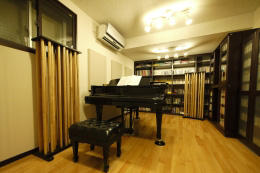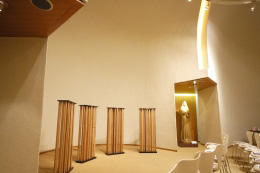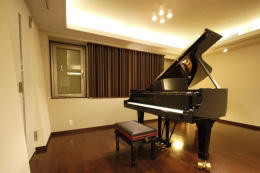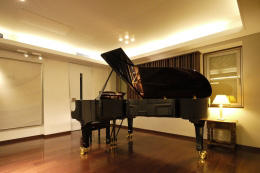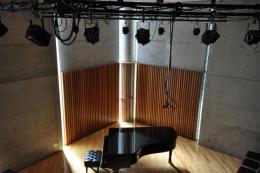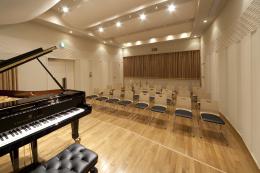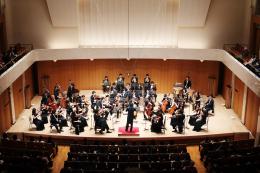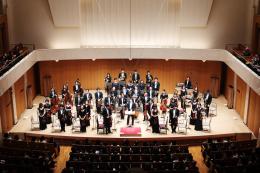 Provided by: Yokohama Sinfonietta Photographer: Shuhei Arita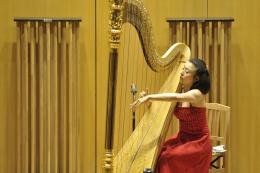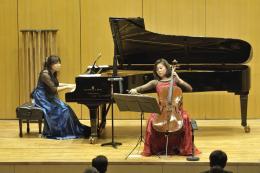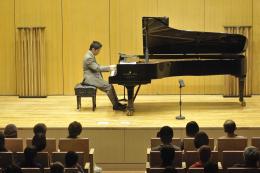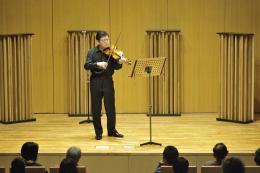 Provided by: Spring Festival in Tokyo Executive Committee Photographer: Rikimaru Hotta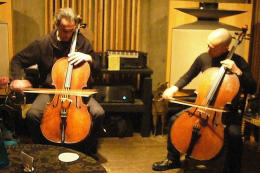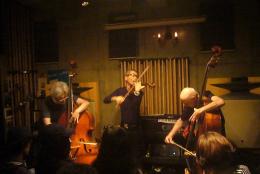 Provided by: Jazz Spot CANDY Photographer: Miyoko Hayashi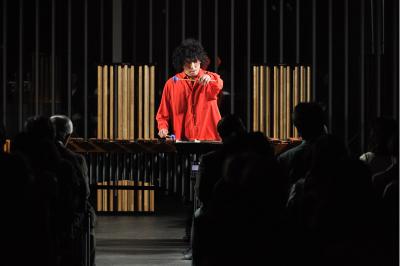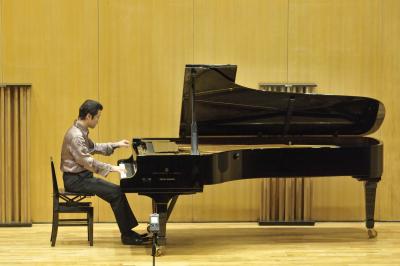 Provided by: Spring Festival in Tokyo Executive Committee Photographer: Satoshi Aoyagi (L), Rikimaru Hotta (R)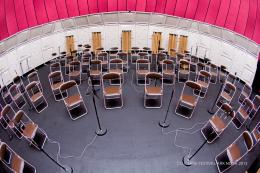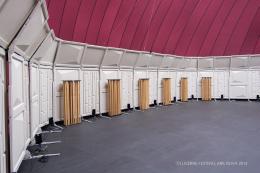 Copyright(C): LUCERNE FESTIVAL ARK NOVA 2013