Data analysis contracting services
Support for analysis and aggregation of measurement data
Nihon Onkyo Engineering offers an analysis and aggregation results delivery service that involves obtaining aircraft noise measurement data and analyzing the data by extracting aircraft noise, determining the aircraft's enroute configuration, and comparing operation data with aircraft noise data. The results of these analyses are then tabulated and delivered to the users.
High accuracy and low costs through reliable experience and know-how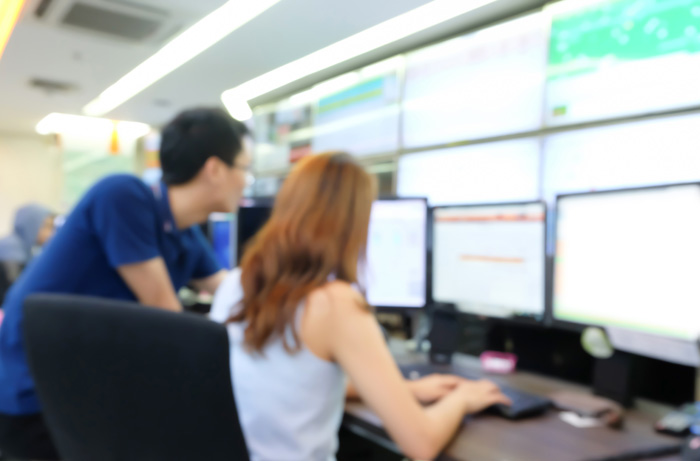 Drawing from development capabilities in automatic measurement systems and simulation technologies, Nihon Onkyo Engineering offers reliable knowledge regarding aircraft noise analysis. In addition, the company has gained extensive experience through achievements gained over numerous years of measurement, analysis, and evaluation of aircraft noise. This knowledge and experience serves as two wheels contributing to higher accuracy and lower cost in regard to aircraft noise analysis.
Nihon Onkyo Engineering's services are recommended for the following types of customers.
Those looking to reduce resources spent on analyzing and compiling aircraft noise data
Those looking to be trained as technicians in charge of aircraft noise analysis
Those looking to reduce variations in analysis accuracy between users
Actual examples
Example
Data received
Analysis details
Delivery format
Consignment example 1

Measurement data from automatic aircraft noise measurement devices
Operation data

Aircraft noise extraction
Verification of noise according to operation data

Aggregated values reporting
(Noise data list, occurrence count per enroute configuration, Lden, etc.)

Consignment example 2

Measurement data from automatic aircraft noise measurement devices

Aircraft noise extraction

Aggregated values reporting

Consignment example 3

Measurement data from automatic aircraft noise measurement devices

Aircraft noise extraction
Enroute configuration determination

Aggregated values reporting
Specified database for saving analysis details
Fees are estimated according to such factors as the number of analysis points, the number of days for analysis, the volume of the measurement data, the details of the analysis, and the delivery format.

*Measurements will be performed with the assumption that the measuring instruments are manufactured by Nihon Onkyo Engineering. Measurement data from measuring instruments manufactured by other companies may also be accepted. Contact us today for details.