SoundGraphy: acoustic camera on your hand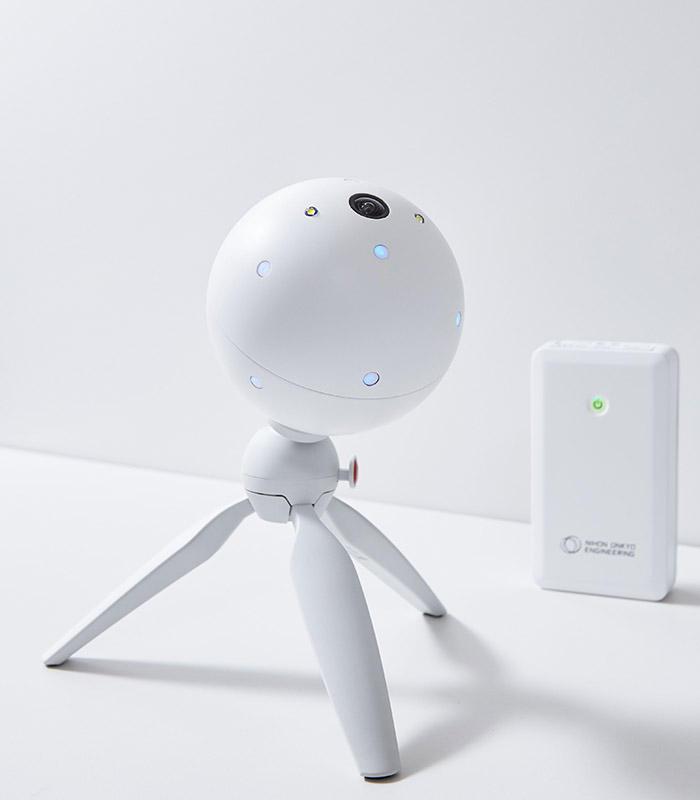 What is acoustic camera?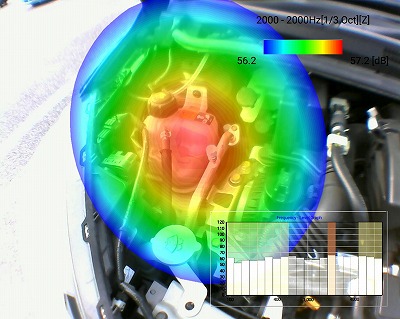 Incredibly Small and Lightweight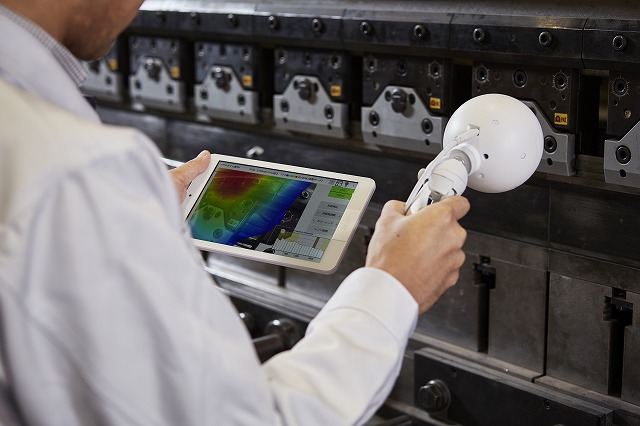 Simple Configuration

How SoundGraphy visualize the sound?
Supporting both AA battery and portable charger
Why spherical sensor?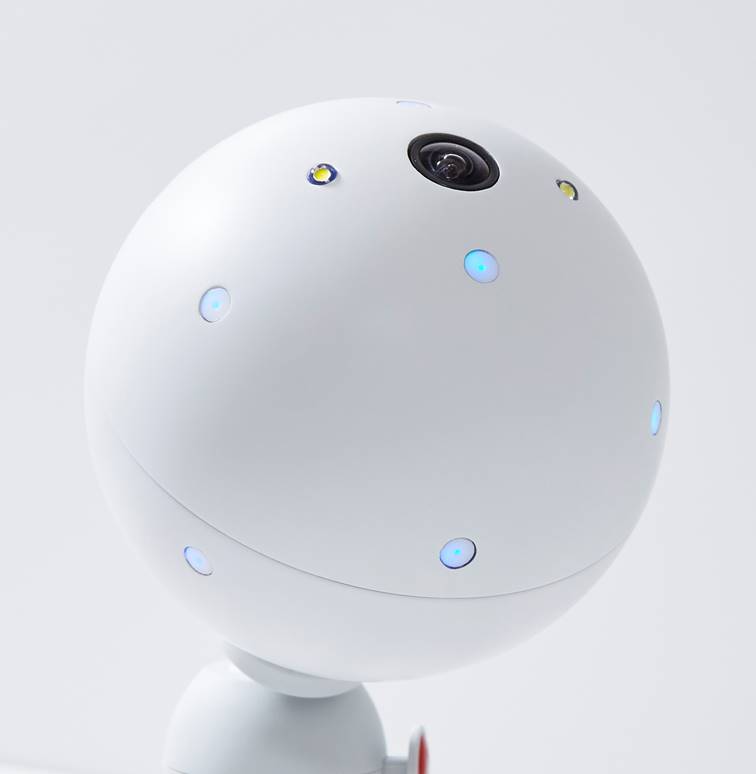 Simple and intuitive application software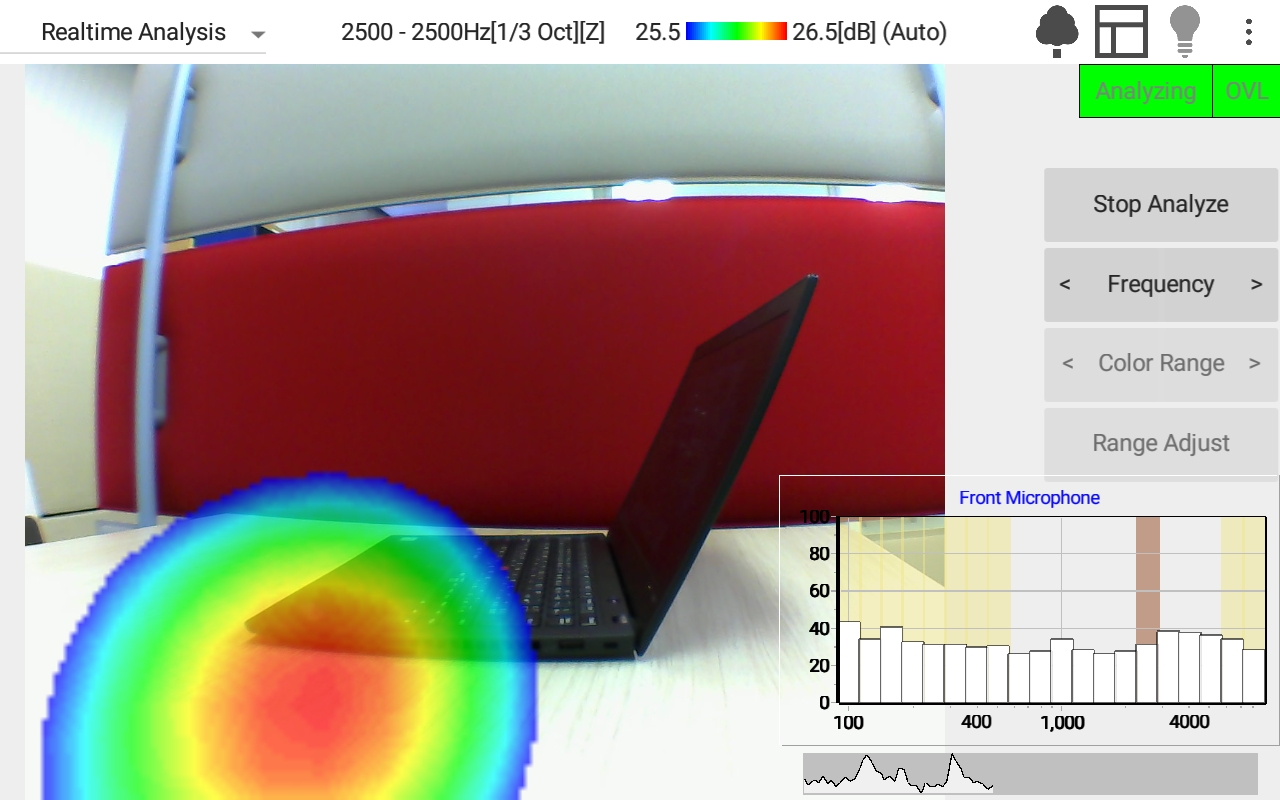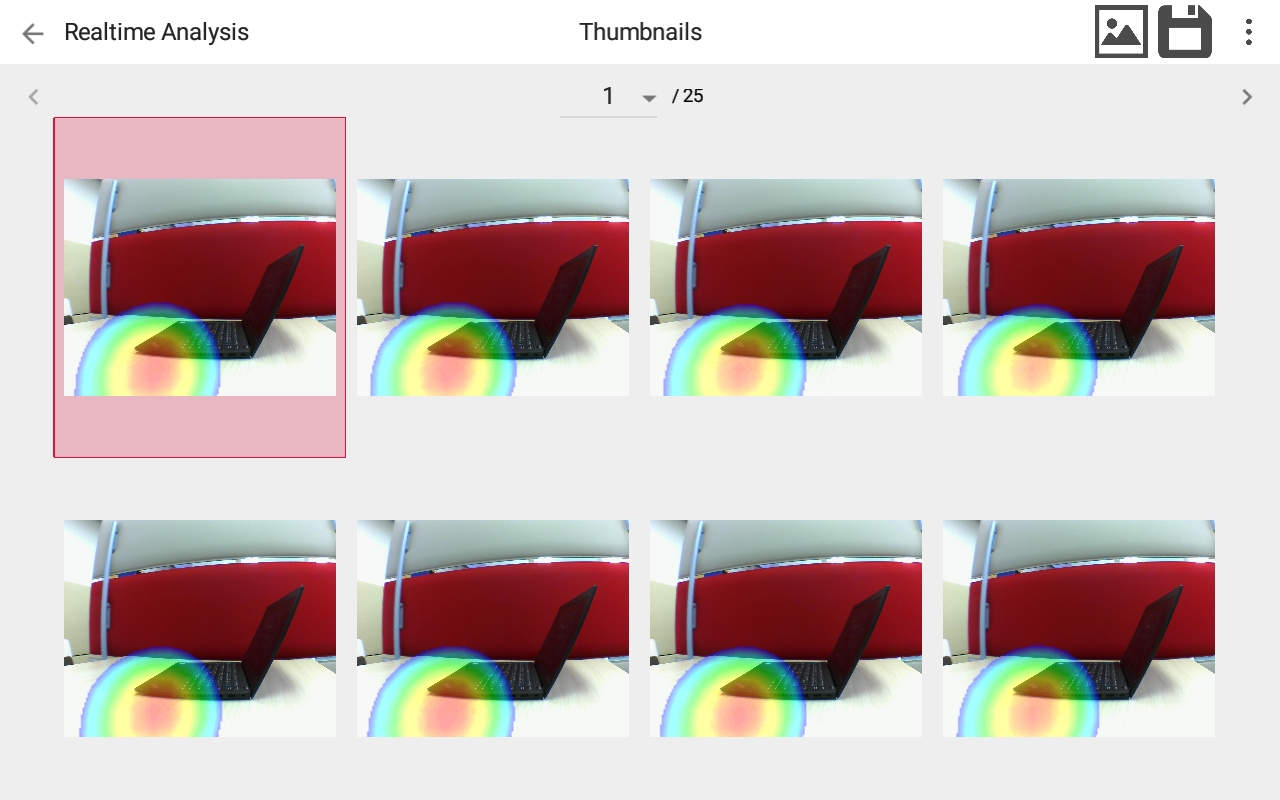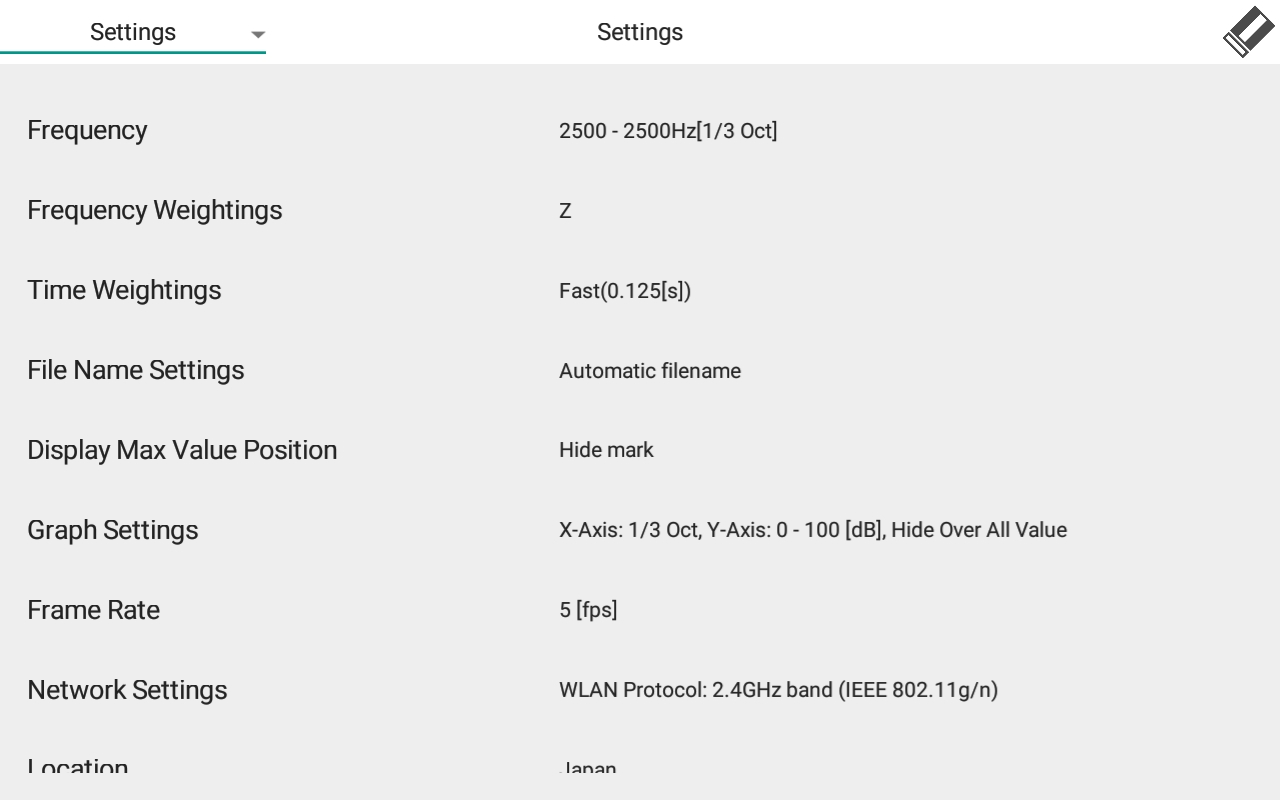 Four functions requested from Genba
Can use this newest application any time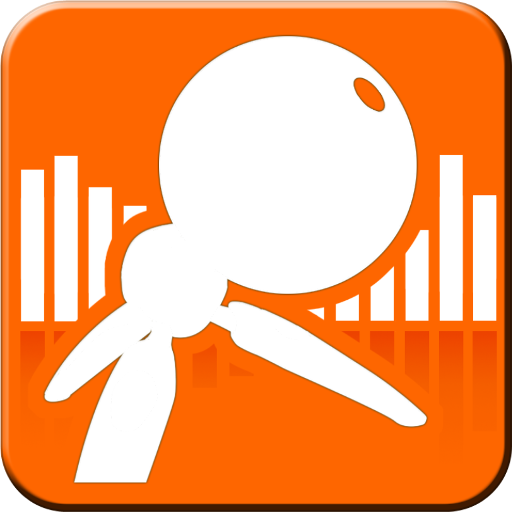 for various noise problem
Identifying noise source location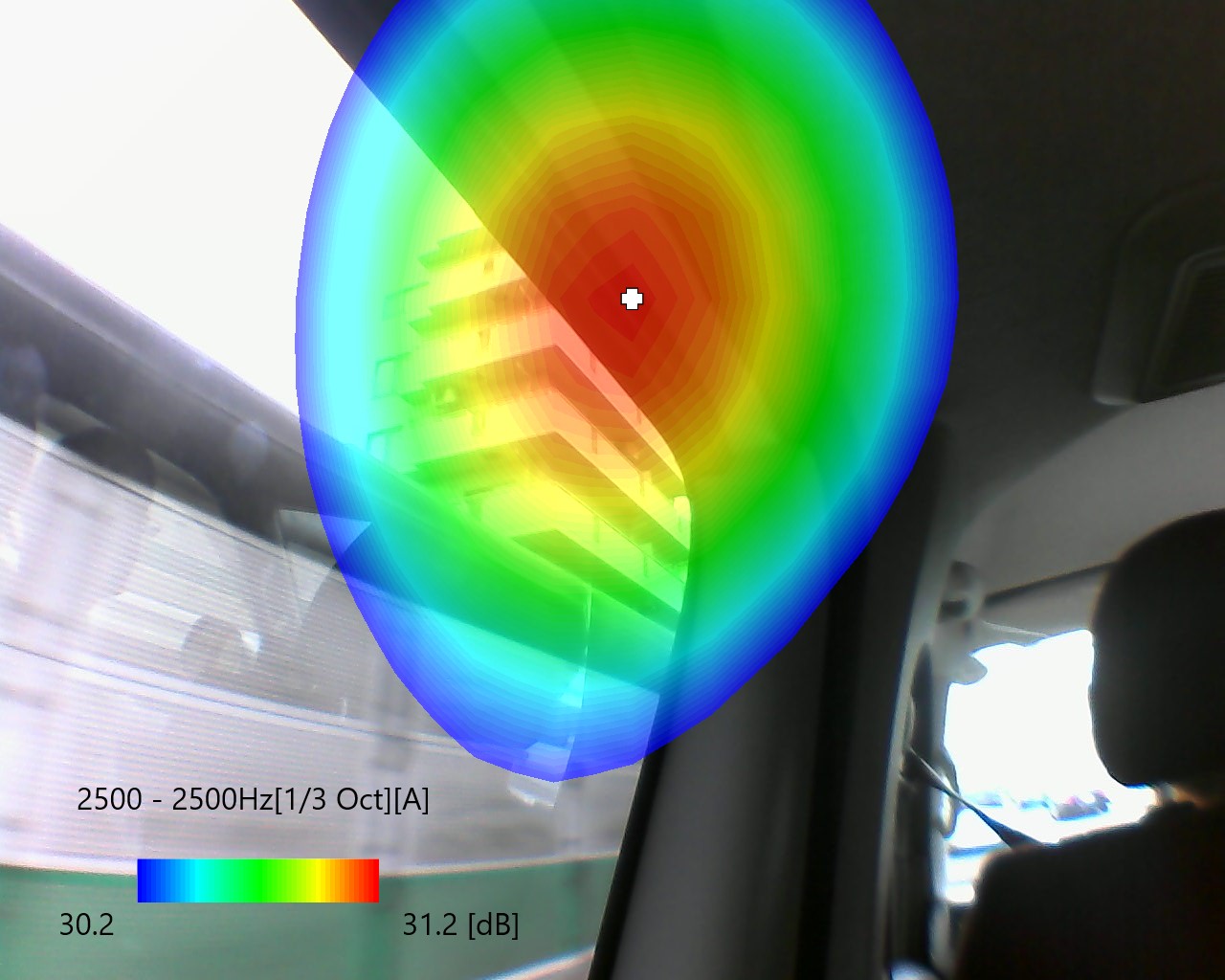 Identifying primary noise sources in plant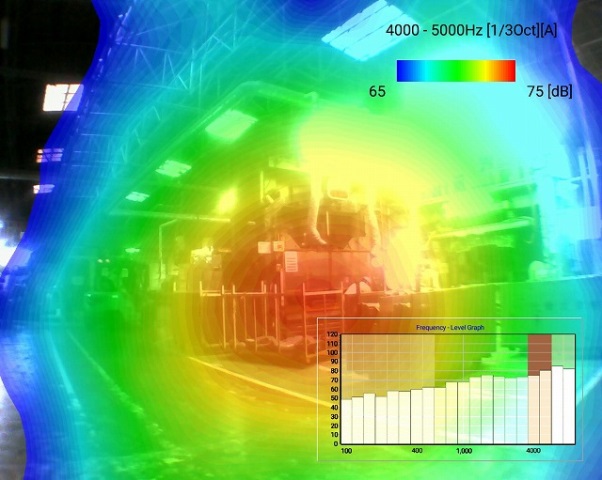 Verifying noise countermeasures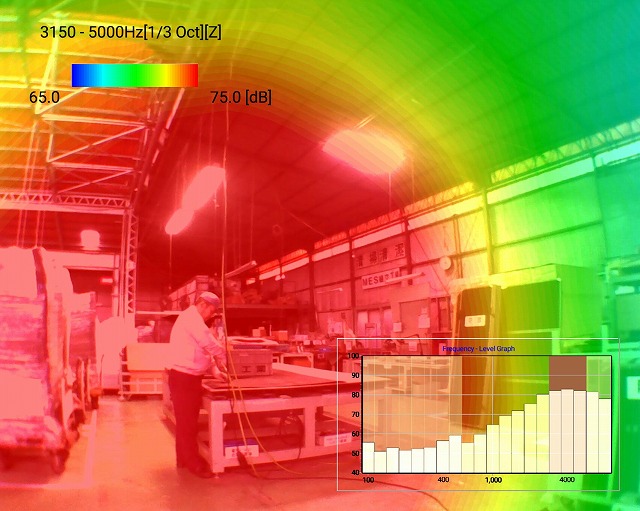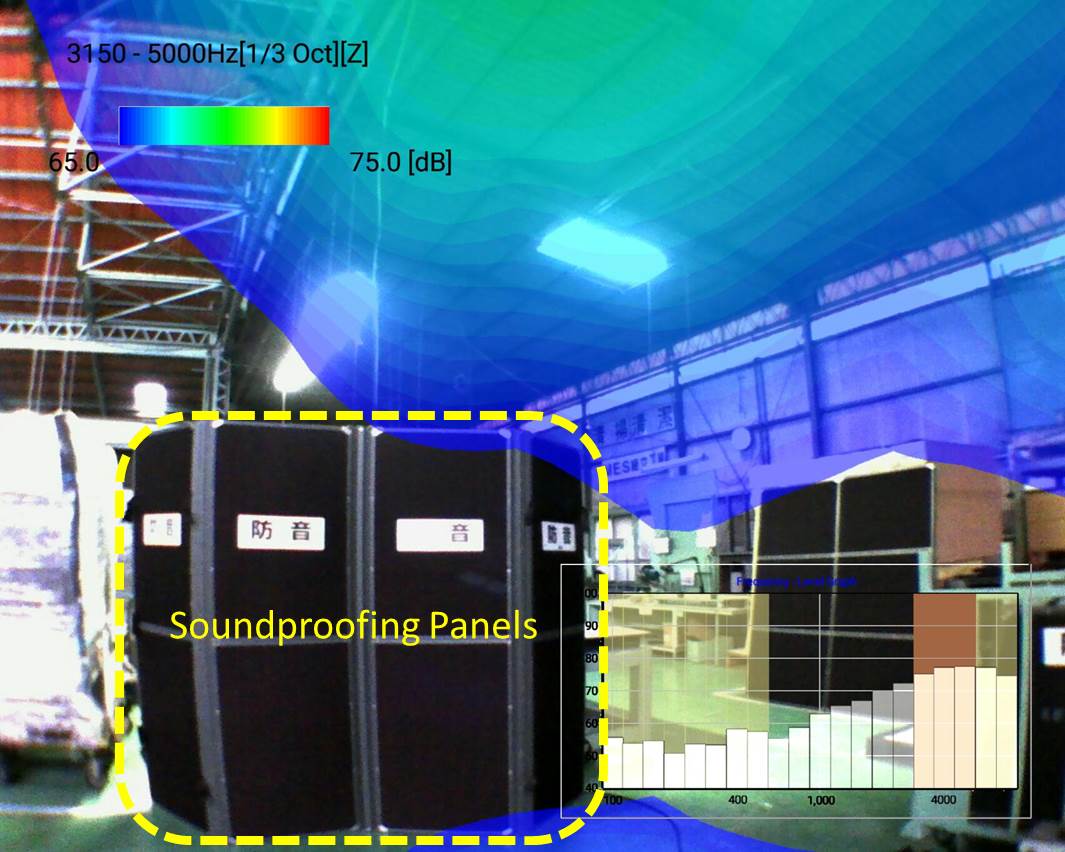 Working with other measuring equipment
Sound Level Meter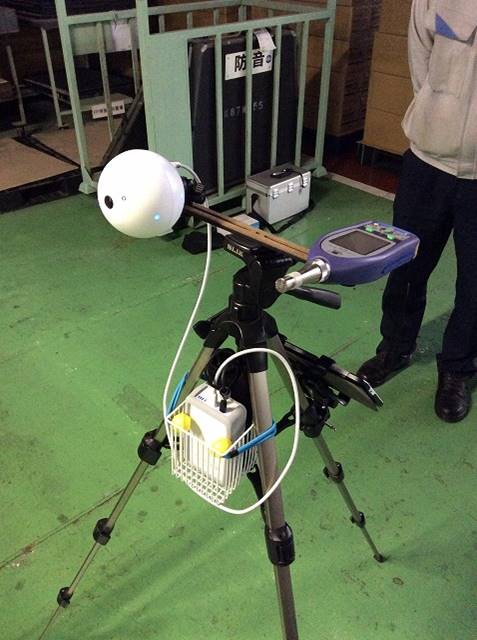 Microphone Traverse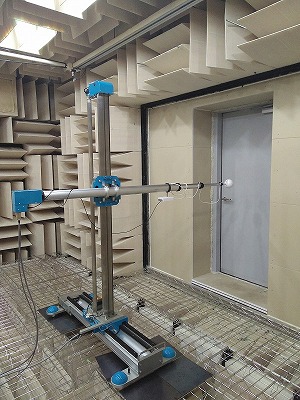 Specifications
Hardware
Sensor
Number of Microphones
16
Number of Cameras
1
Number of LED Lights
2
Mounting Screw
1/4-20UNC
Dimensions
diameter: 100 mm
Weight
200 g
Process Unit
Dimensions
75mm × 135mm × 35mm
Weight
214 g (without batteries)
Power Supply
AA battery x 4 pcs or DC 5V 2A
Communication
Wireless LAN
Complying Standards
IEEE 802.11a/n or g/n
Supported Encryption
WPA2-PSK
Community of Sensor and Process Unit
Operating Temperature
0 to 40 °C
Operating Humidity
90% or lower, without condensation
Software
Sound Pressure Level Display
Bandwidth: 1/1, 1/3, 1/6, 1/9 or 1/12 octave band
Frequency range: 100 to 8,000 Hz and Over All (OA)
Noise Source Identification
Colormap Display
NSI Method: Beamforming
Bandwidth: 1/1 or 1/3 octave band
Frequency range:
1,000 to 4,000 Hz (1/1 octave band)
630 to 5,000 Hz (1/3 octave band)
Frequency Weighting
A,C or Z
Time Weighting
0.05 to 20 s
0.125 s (Fast) and 1.0 s (Slow) are included
Time Resolution
8 frames / s
Languages
Japanese or English
Recording Time
32 s for each session
Supported Exporting
File Formats
Still pictures: JPEG
Movie: MP4 (Android), AVI (Windows)
Operating Systems
Android 5.1 to 7.0 or
Windows 10
SoundGraphy is registered trademark of Nihon Onkyo Engineering Public Company.