Movie theaters
Acoustic consulting for movie theaters and cinema complexes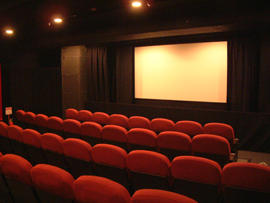 Nihon Onkyo Engineering provides acoustic consultations for cinema complexes (multiplex cinemas), single cinema houses, art-related mini-theaters, and other establishments.
Design and planning: Basic acoustic performance checking
The first steps involve holding hearings with the owner/manager regarding a basic plan, followed by establishment of the plan scale and operation policy, proposal of the basic plan, inspection of sound insulation performance and the concept of the room acoustics according to the plan, and then summarizing the acoustic plan.
Construction: Construction drawings and acoustic construction inspection
Prior to construction, Nihon Onkyo Engineering will evaluate the construction drawings and the materials used in the building and facility. Our experienced staff will point out noteworthy points regarding the construction from the view of acoustics. We will then confirm construction statuses appropriately and give advice to the contractors while construction is being performed.
Completion: Final acoustic inspection
Acoustic measurement will be performed at completion to verify that the acoustic specifications have been satisfied.
Renovations and sound field improvements for existing cinemas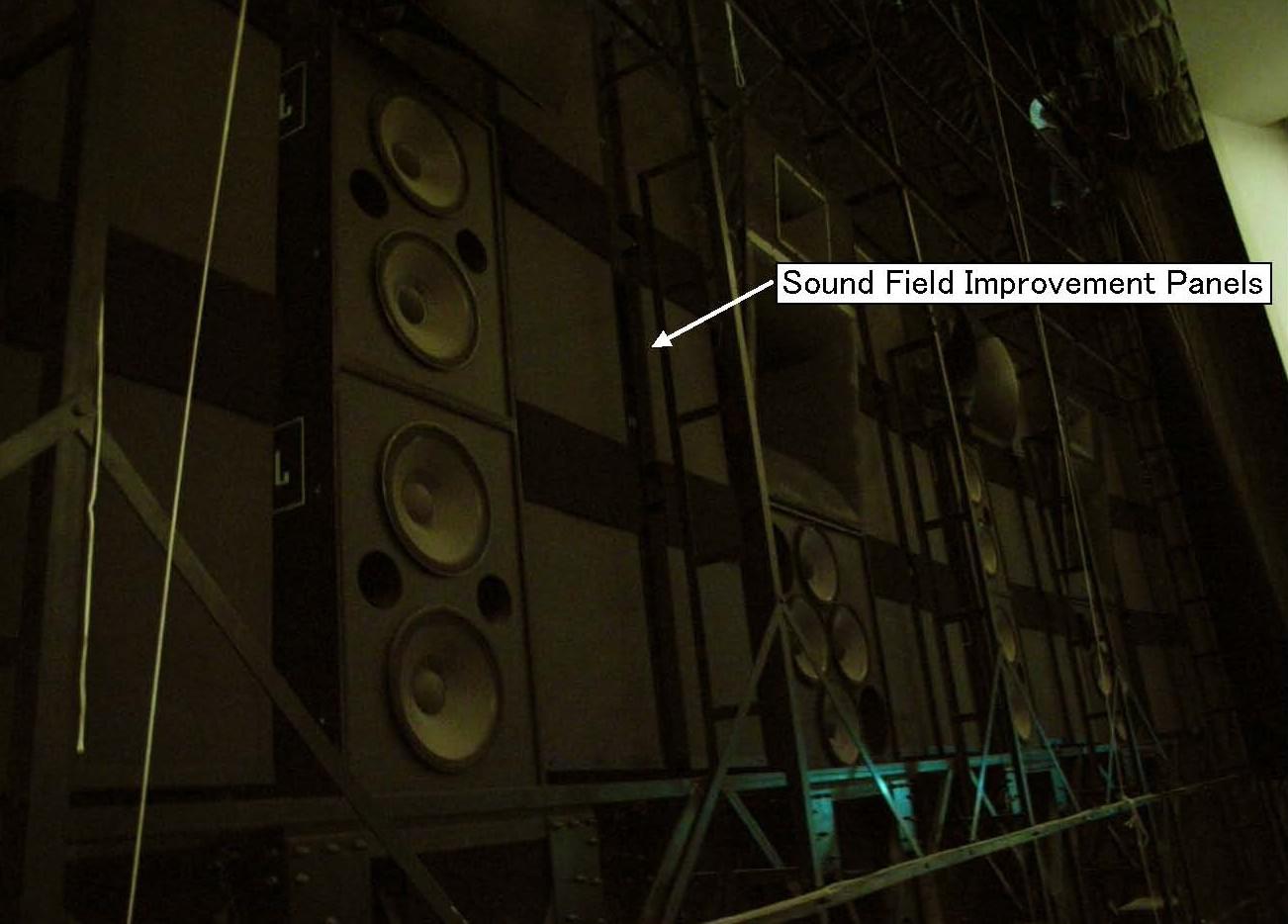 For renovating or improving the sound field of an existing cinema, a variety of restrictions must be addressed, including construction period scheduling, consideration for the structural conditions of the building, and costs. Nihon Onkyo Engineering strives to propose the best approach that meets the customer's needs. Contact and ask us for details.