Acoustic Grove System -- ANKH-IV
Increased sound field quality and expanded audio equipment potential
The acoustic spot in the ceiling corner greatly influences the quality of a room's sound field. The ANKH-IV was developed to focus specifically on this important spot. Harnessing the unique "acoustic scattering technology" cultivated through SYLVAN and ANKH products, the ANKH-IV provides a spread and depth to sound that cannot be achieved using sound-absorbing material, allowing for surprisingly natural musical tone reproduction that adds reality to sounds as if listening to a live performance.
Although the ANKH-IV was designed for use in the left and right ceiling corners closest to the speakers, its effects can be heard even when installed on the far side of the room. Mounting four devices in each ceiling corner of the room will provide a further expanded sound, resulting in a crisp sound field. (Design/patent registered)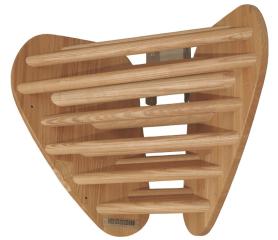 [List of shops with listening spaces]
Listen to ANKH products by visiting one of the stores linked to below.
ANKH-IV usage example
Following are some of the appreciation that we have received from users:

Distortions are eliminated, and listening at high volume is not tiring.
The reproduction of higher harmonic tones creates beautiful and fresh timbre.
The room feels wider, as if the walls have been removed.
An increased sense of width and depth can be felt.
Consonants, particularly the strain and stuffiness of "S" sounds, has been resolved.
Phase shifts in the middle and high ranges have improved.
The localized sound of cymbals clashing no longer strays, and localization is where it should be.
Use the ANKH-IV along with SYLVAN and other ANKH products for an even more pronounced effect.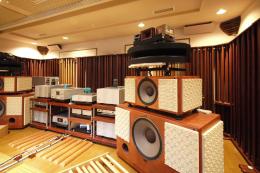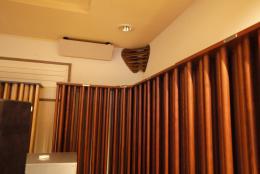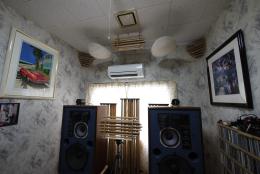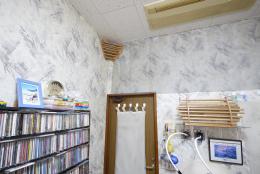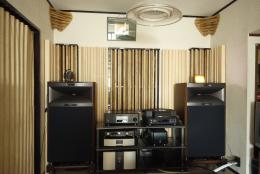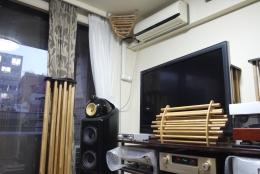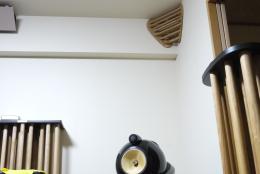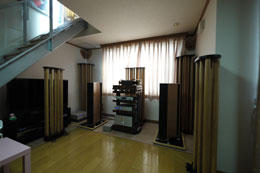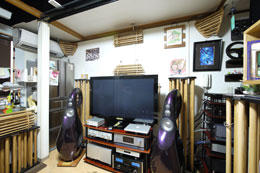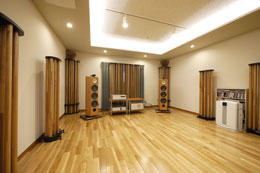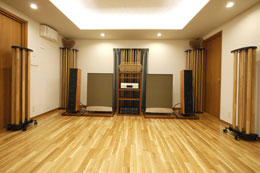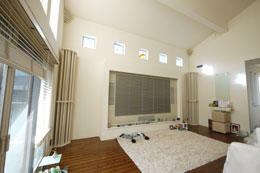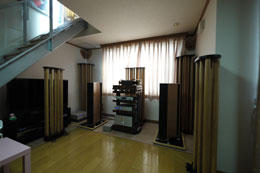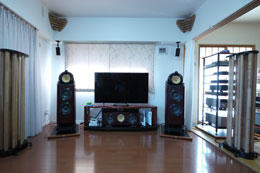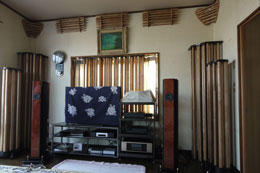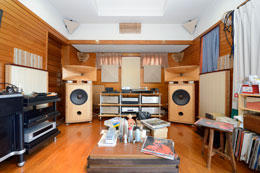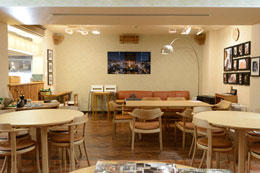 Installation examples and methods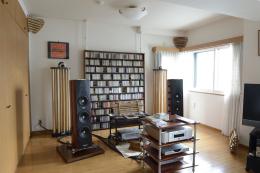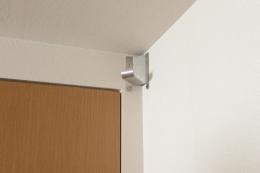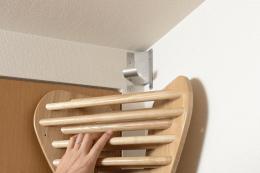 Photographer: Hiroyoshi Kimijima